If you want to participate and share your graphic design inspiration, just send us, via email, the image with the link from where you found it, also use "Daily Inspiration" in the subject.
al b sure
alexzabbey
Amado Silva
Brukhar
carbon knight
Cgod
Claudio Castellano
Eliot Williams
Eugene Kim
Fabiano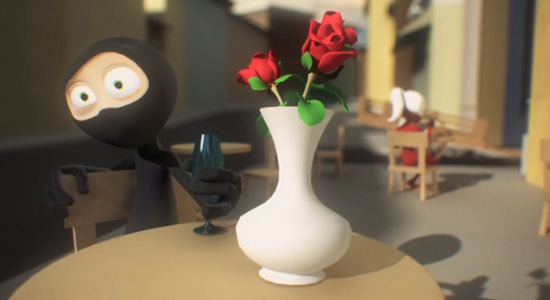 Fabio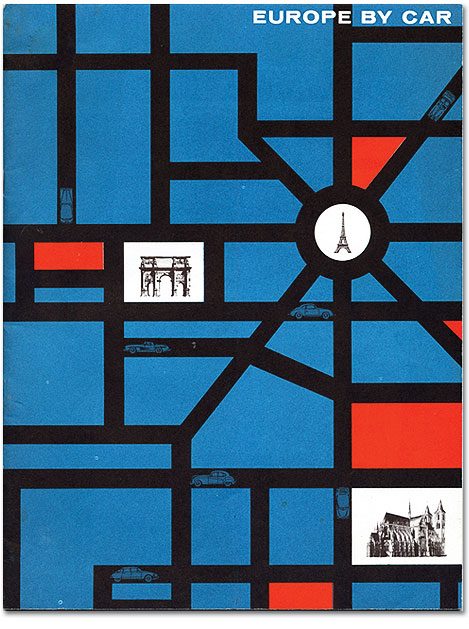 FKSD
Florian Nicolle
Gisele
Haaghun
JRide
Luis Afonso
Mauricio Cardoso
Sam Austin
Sidney
From Top to Bottom to Top from Tobias Wildi and Sidney Widmer on Vimeo.
tehPaperCut
yuffie
Via Twitter
Send your suggestions via Twitter to http://twitter.com/abduzeedo using #abdz in the end of the tweet.
@MorganLott
@allrox
@daniel_nelson